Archive for the 'TGV' tag
Lindsay is our favorite. I think we have established that. In celebration, here are some pictures recently taken by celebrity photographer, Hedi Slimane: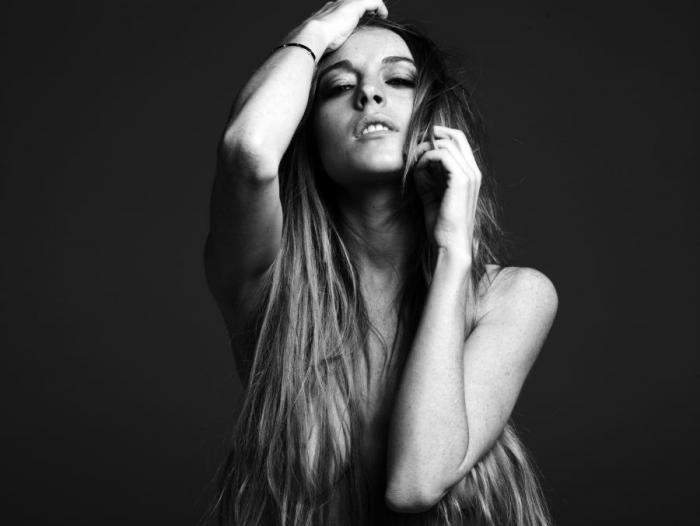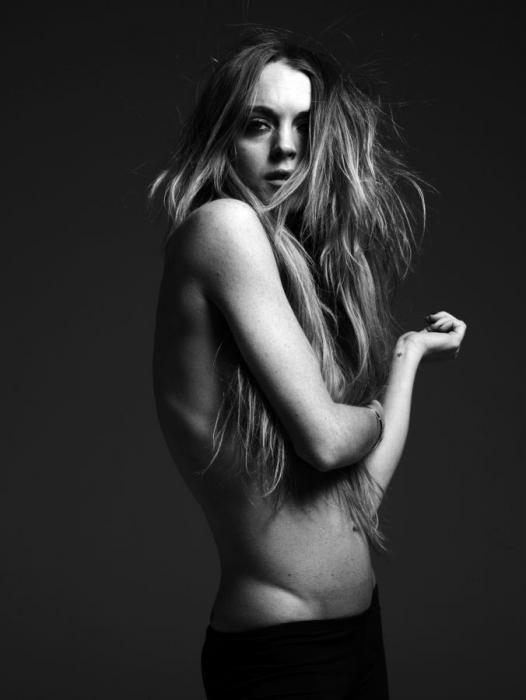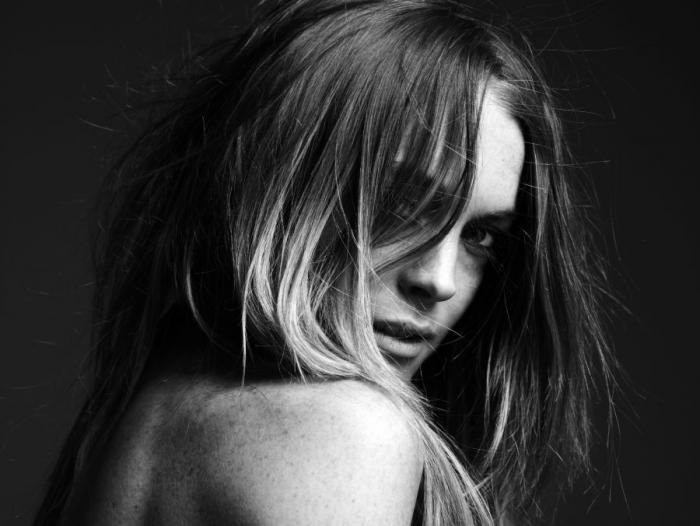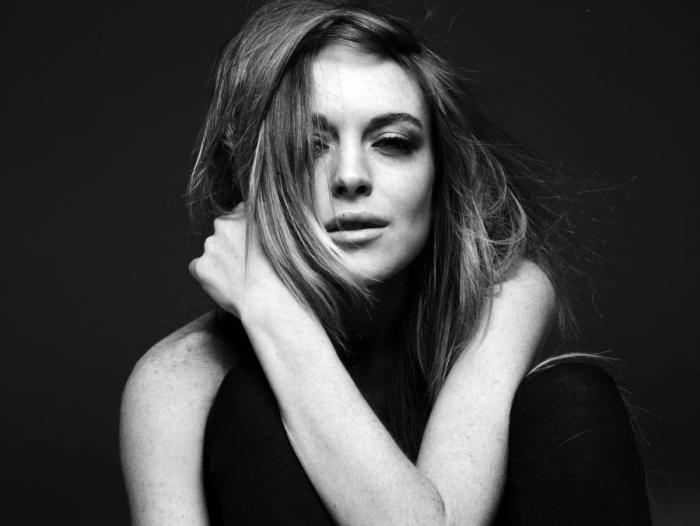 Hedi Slimane is French. By coincidence, the wonders of modern technology have allowed me to post this from the comfort of a first class cabin on the TGV, headed for Bordeaux.
How the fuck do you like THEM apples?