Lindsay is our favorite. I think we have established that. In celebration, here are some pictures recently taken by celebrity photographer, Hedi Slimane: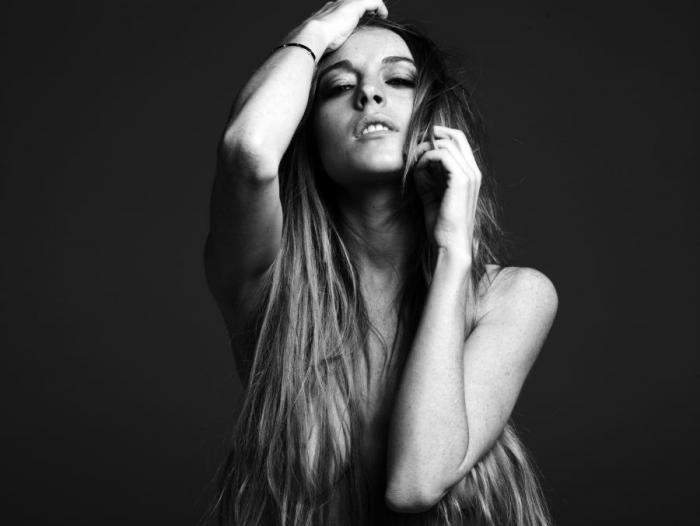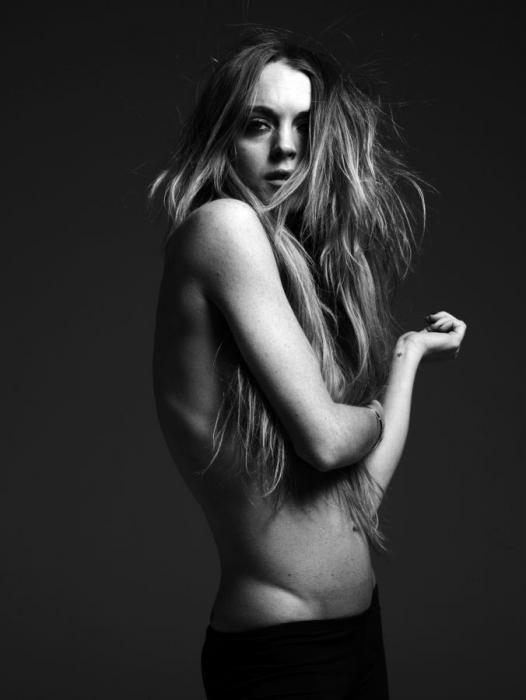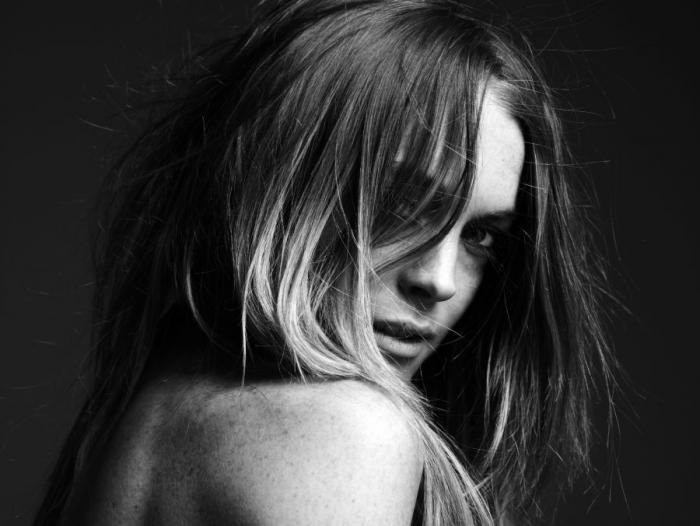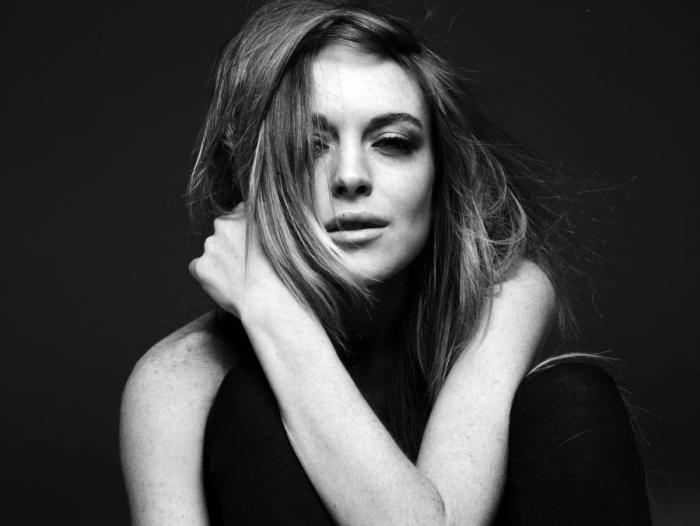 Hedi Slimane is French. By coincidence, the wonders of modern technology have allowed me to post this from the comfort of a first class cabin on the TGV, headed for Bordeaux.
How the fuck do you like THEM apples?
One Response to 'Lindsay'
Subscribe to comments with RSS or TrackBack to 'Lindsay'.
Leave a Reply